TOKYO — One Paralympic swimmer ended up training in the chilly Arkansas River for a while after the coronavirus pandemic cut off her access to a pool. Another borrowed a swim bench, set it up in her garage in Minnesota, and simulated her strokes against the resistance of a pulley system. It was the closest she could come to propel herself through the water. And in Cardiff, Wales, a shot-put champion improvised by stringing a cargo net between apple and pear trees so he could safely practice in the yard of his new home.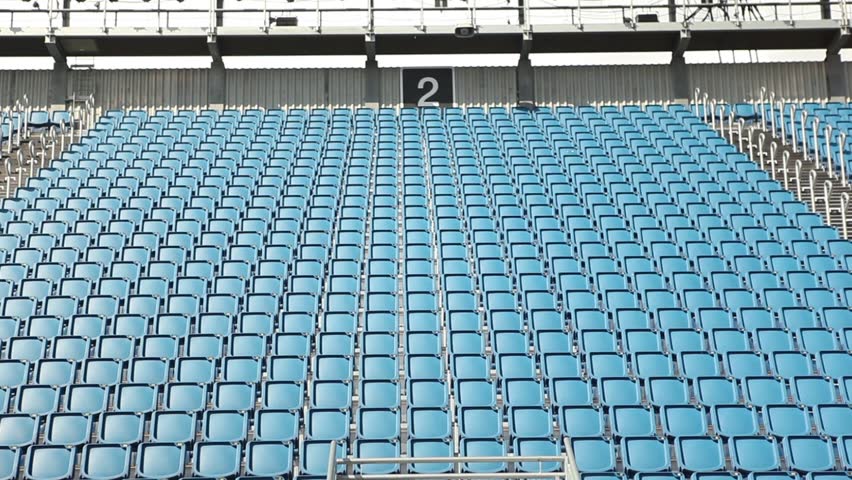 Months later, those three athletes — Sophia Herzog, Mallory Weggemann, and Aled Sion Davies — have joined about 4,400 other competitors in Tokyo for the 16th Summer Paralympic Games, which open on Tuesday. Like the thousands of Olympians who competed here weeks ago, the Paralympians will take to fields, courts, and courses a year late, without spectators and under a threat of contagion that, at least by the measure of television ratings, has dimmed so many other major sporting events over the past year and a half.
The Paralympics, though, might be the rare athletic spectacle that reaches considerably higher levels of engagement during the pandemic, accelerating its momentum in a way that old-guard sports cannot. A restlessness generated by multiple lockdowns, coupled with the cultural democratization shaped by social media, has amplified a shift in values and tastes, particularly among young people, that emphasizes the overlooked and undervalued.
Darlene Hunter, a wheelchair basketball player for the United States who teaches classes on disability issues at the University of Texas at Arlington, said recently that over the five years since the last Summer Paralympics in Rio de Janeiro, she had seen a high interest in the Games and a better understanding of them. She routinely had to explain what the Paralympics and her team's 2016 gold medal meant in the past.